Research and Science Backed Ingredients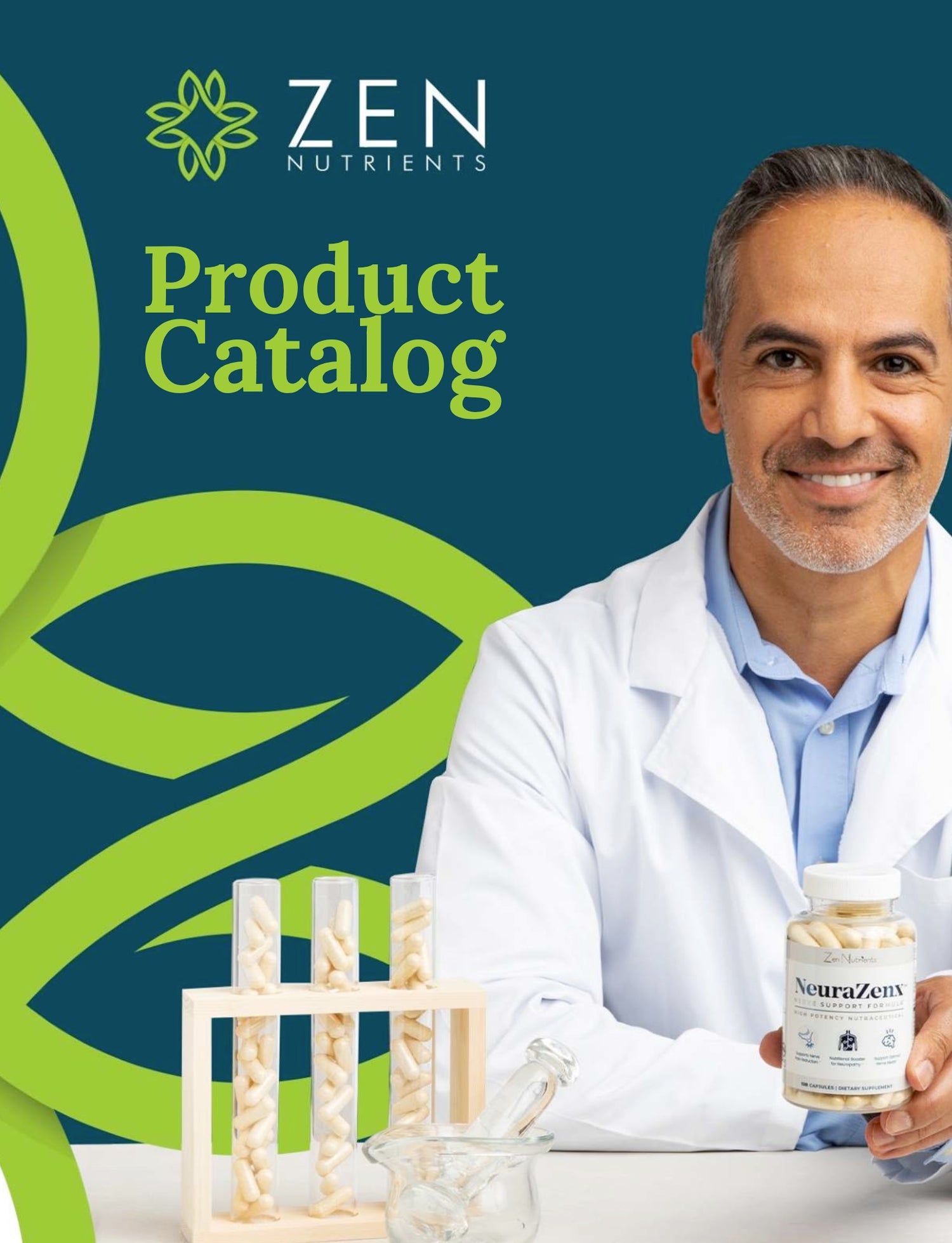 Full Product Catalog
Our pharma grade supplements are designed to be targeted for specific medical conditions to increase compliance and reduce costs. They are physician and pharmacist formulated with research backed, premium quality ingredients. We manufacture our supplements in the USA, in a state-of-the-art FDA registered facility following Current Good Manufacturing Practice (CGMP), using organic, bioavailable and non-GMO ingredients. Our pharma grade supplements are 3rd party tested to ensure quality, safety and compliance.
Download
GEN-NUTRA Retail and Wholesale Opportunities
Offer your customers Peptide Vite and be at the forefront of medical innovation. PeptideVite is a daily GLP-1 agonist support vitamin that contains a proprietary matrix to support energy, GI and metabolism. May help promote adherence to GLP-1 peptide therapy.
#1 Daily GLP-1 Agonist Support Vitamin*
Supports Energy Levels*
Aids In Nausea & Abdominal Discomfort*
Supports Weight Loss/Weight Management*
Promotes Better Metabolism*
Promotes Adherence To GLP-1 Peptide Therapy
Supports Muscle Mass Increase*